Edge Environmental is the contractor clients call when others lack the professional expertise or experience to do the best job possible.
The Edge crews aren't afraid to tackle any job, no matter the challenge. They work hard and earn the confidence of their clients through consistent performance. You can count on the Edge Team to provide dependable, high-quality results through a superior work ethic. Every client working with Edge Environmental can be confident they've hired one of the most professional, responsive companies in the region that will get the job done right every time.
As the Director of Operations, Kevin leads the Edge team with a sincere passion that he developed and refined throughout his diverse career. Kevin's deep appreciation for the marine ecosystems he works to protect began while serving in the military as a US Navy Salvage Diver. That interest led to him receiving an Industrial Technologies Bachelor of Science degree from Western Washington University before embarking on a career in construction. Kevin earned his place as a construction project lead through hard work and dedication, providing him with the experience necessary to lead the Edge crews with confidence. Now, Kevin is using his extensive career experience to build Edge Environmental, with the ultimate goal of becoming one of the premier stormwater & hydro excavation service providers in Washington State.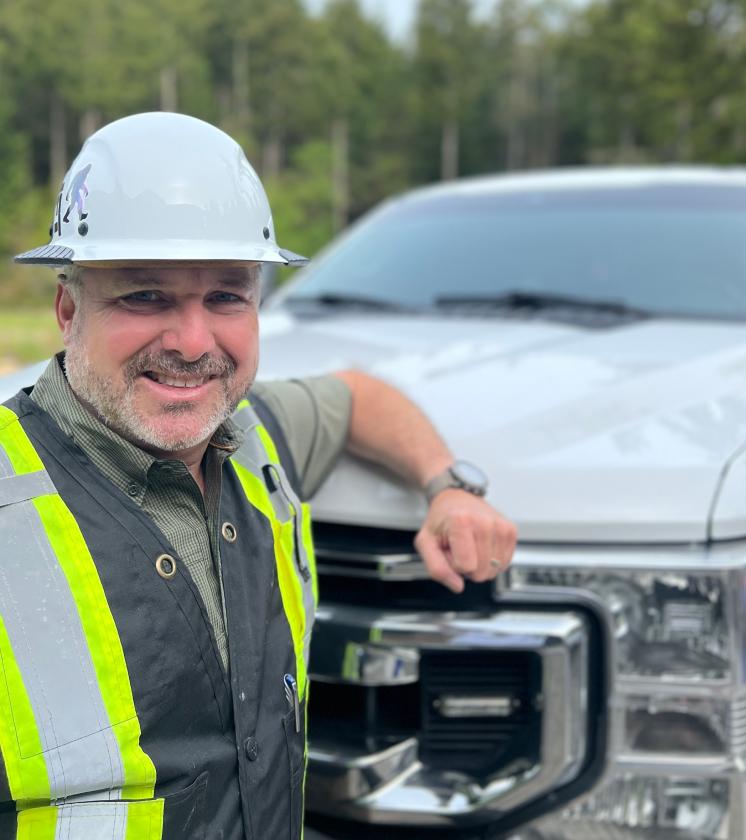 Kevin
Director of Operations
Sales & Marketing, Production, Public Relations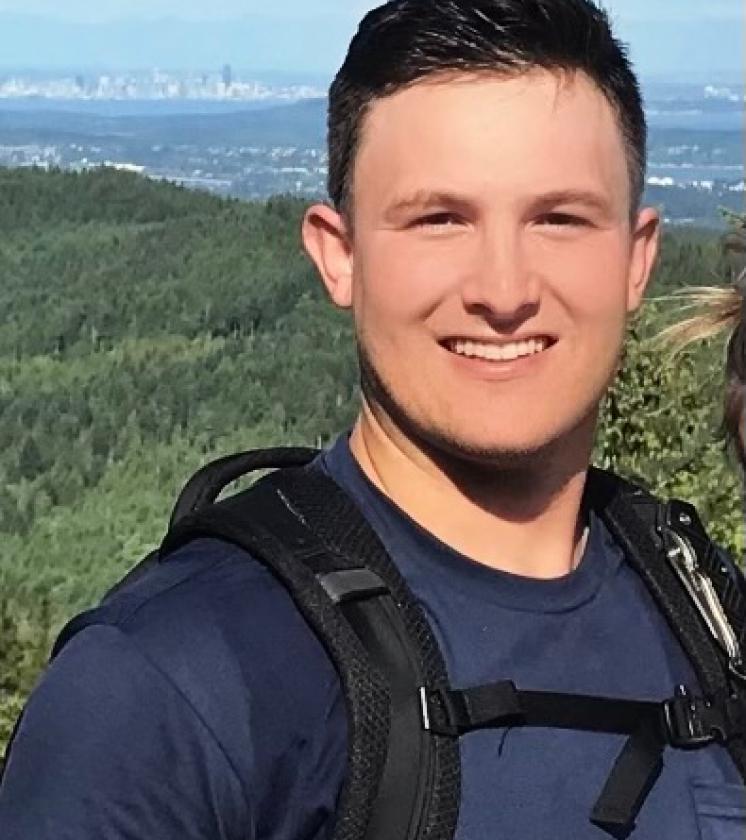 Dylan
Director of Technology
Business Development, Technological Innovation, Public Relations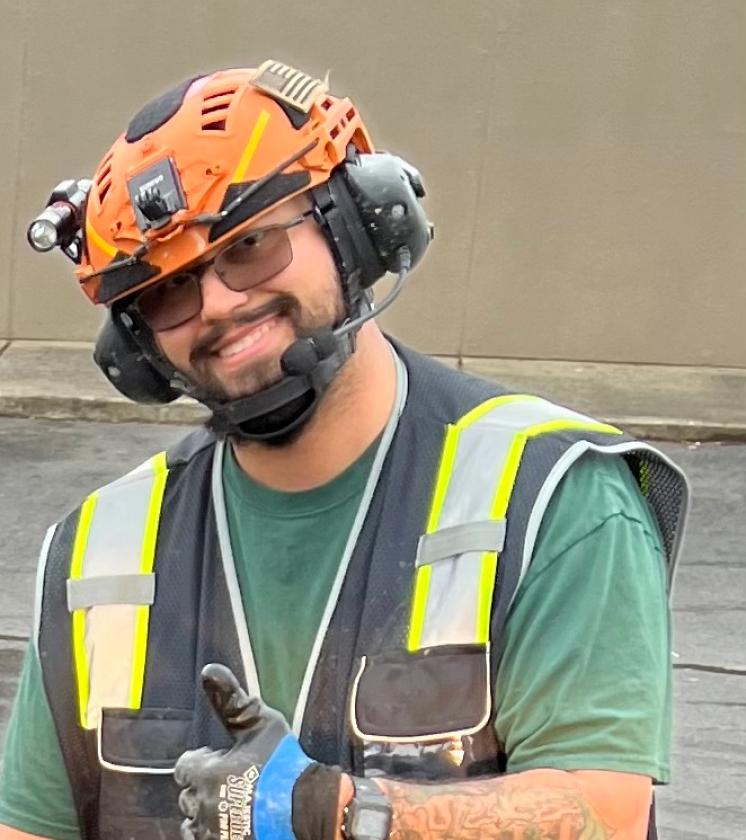 Joe
Truck Driver
CDL "A" HZMAT Transport,
Dump Trucks, Vac Trucks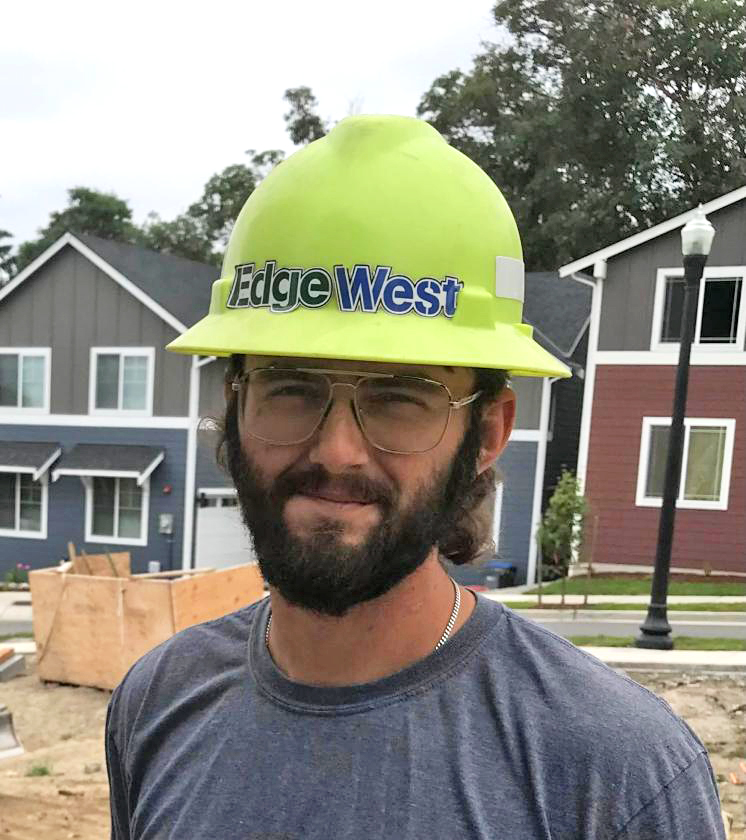 Wayne
Foreman
Heavy Equipment & Underground Utilities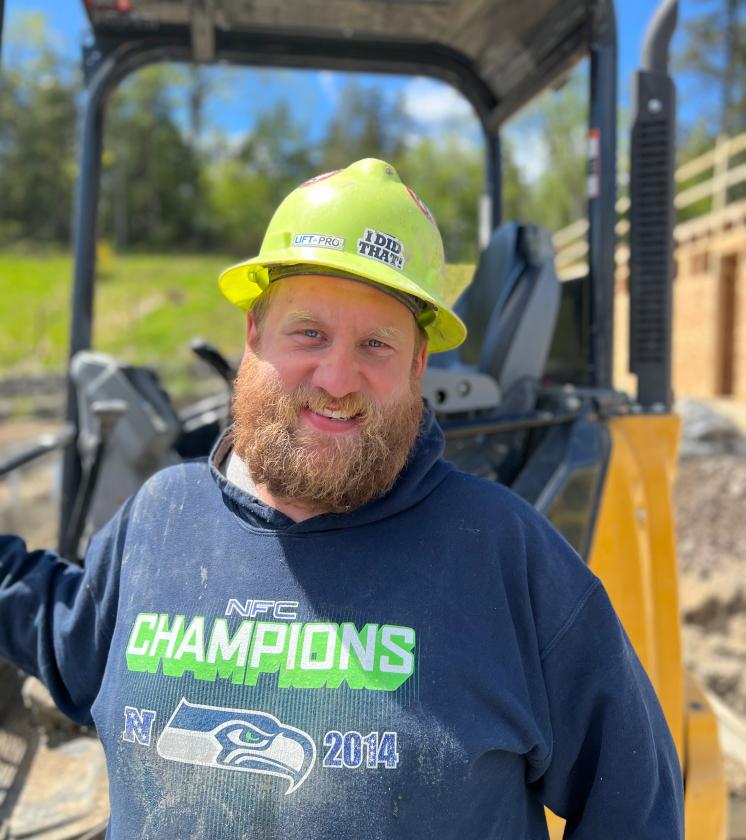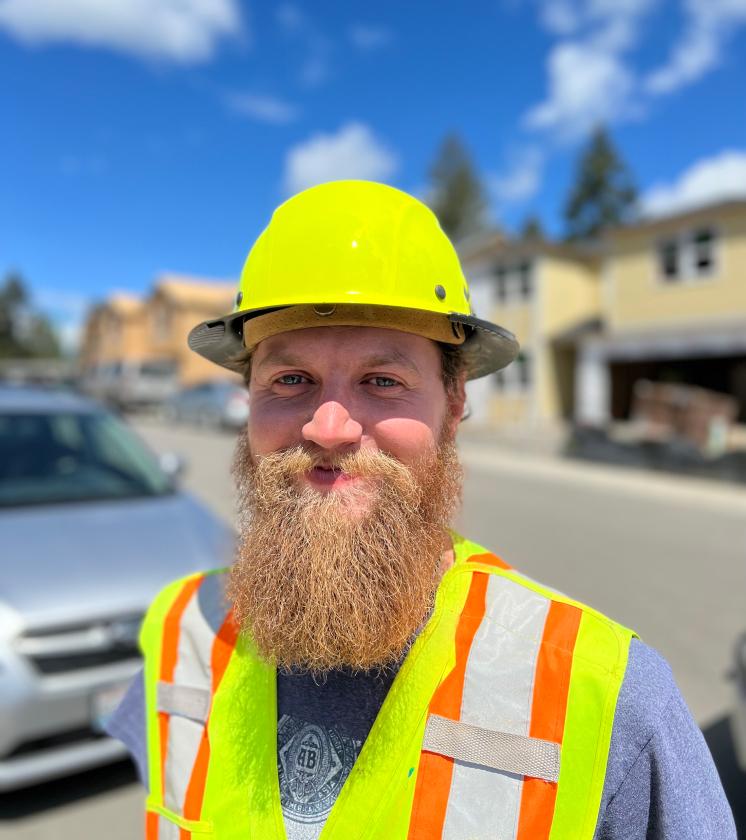 Dalton
Foreman
Heavy Equipment & Underground Utilities