Kitsap County's
Stormwater Experts
Every client working with us can be confident they've hired one of the most professional, responsive companies in the region that will get the job done right every time.
Urban Pollution, motor oil, tire rubber, brake dust, pesticides, and fertilizer are all part of stormwater runoff from arterial roads, highways, and parking lots. Chemicals and pollutants make their way to our streams, ponds, lakes, and finally Puget Sound, impacting the ecosystem and wildlife that inhabits these areas. Beavers, Salmon, Eagles, and Orcas are all exposed to these pollutants as they work their way into the food chain. Edge Environmental provides a crucial line of defense against these environmental threats by collecting urban pollution before it makes its way into the ecosystem.
The services we provide at Edge Excavation include utilities installation, new site development, excavation for residential and commercial foundations, installation of stormwater systems, and land clearing. Hydro-Excavation is our latest technology for precision excavation around critical utilities, such as natural gas, electrical power, cable, water lines, and fiber optics. Hydro-Excavation is low-impact and environmentally friendly for projects that require additional precautions to protect underground infrastructure.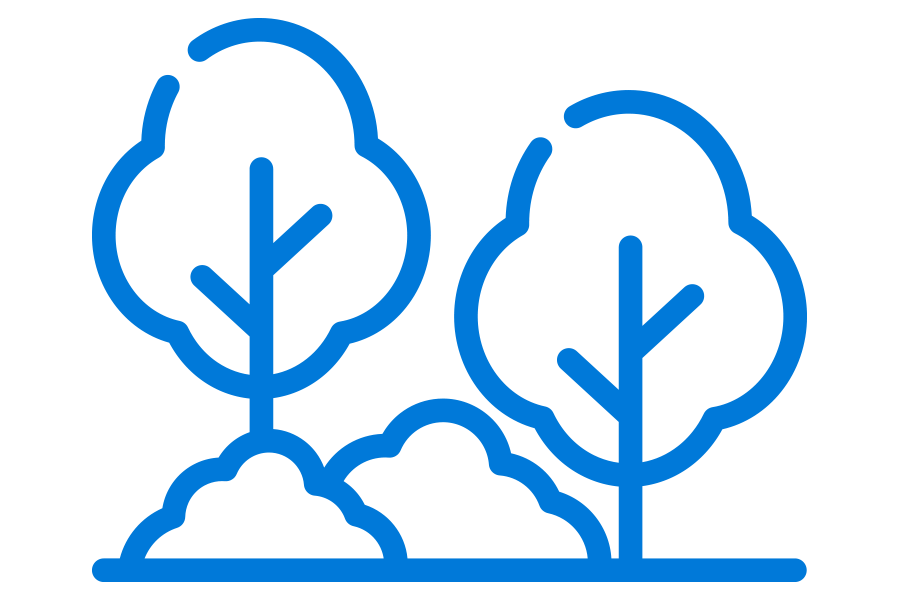 Enlist our services to properly maintain a clean, functioning stormwater system on your property. Performing preventative maintenance on stormwater systems can avoid costly future repairs, while ensuring local regulatory compliance with Washington State Ecology and federal laws.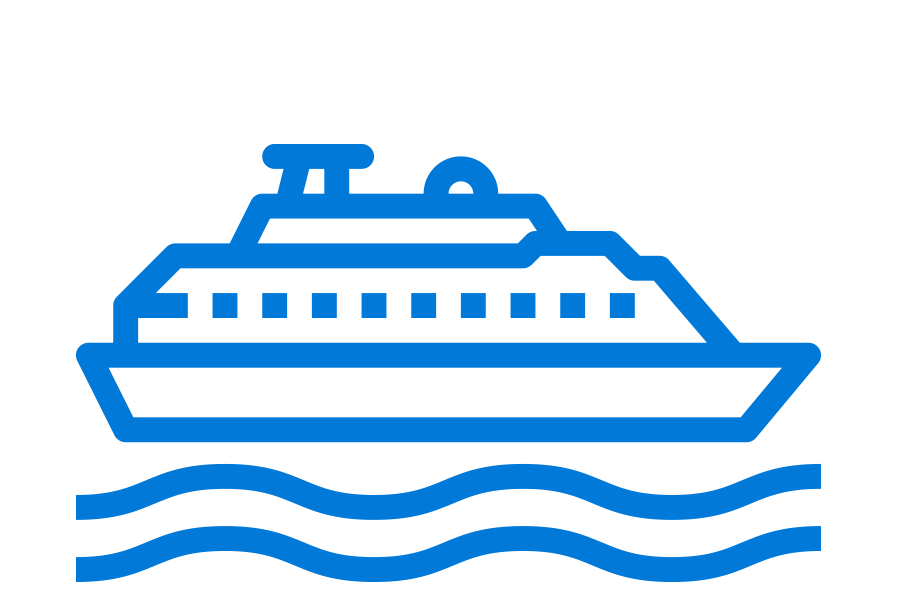 Our holistic process for stormwater management tackles urban pollution at the source by reducing the flow of carcinogens, reproductive inhibitors, toxic fertilizers, pesticides, herbicides, heavy metals, hazardous material, and other pollutants into the Puget Sound Estuary. By providing its technical expertise, Edge Environmental enables property owners, school districts, municipalities, and local governments to do their part in keeping the Puget Sound clean and healthy.
The Clean Water Act of 1972 was enacted to regulate discharges of pollutants into the United States' waterways and to implement quality standards for surface waters. The National Pollutant Discharge Elimination System (NPDES) permit program controls discharge regulations. Point sources, such as roads, parking lots, and stormwater ponds, are all part of the NPDES permit that Kitsap County regulates. The overarching goal of these environmental laws and regulations is to protect our lakes, streams, rivers, and the Puget Sound and to promote a healthy ecosystem. Keep the government out of your pond by taking advantage of Edge Environmental's Stormwater Management Consulting Services.
Our Certifications & Memberships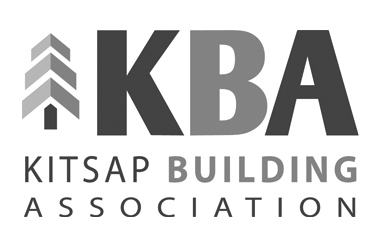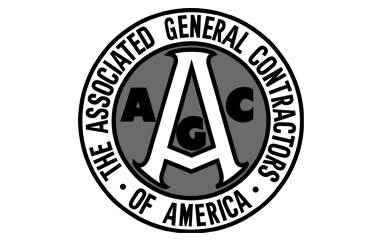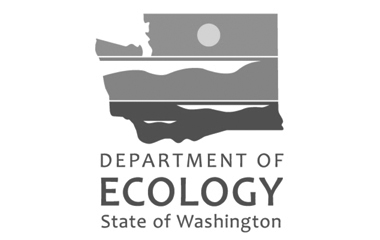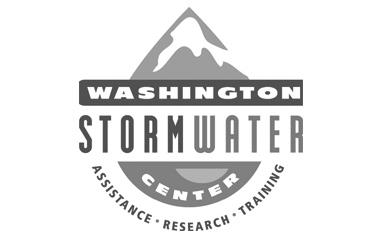 Edge West and its founders have been in the construction industry for over 40 years, specializing in site development, building single-family homes, multi-family homes, strip malls, gas stations, performing excavation, utilities installation, grading and drainage systems for large tract home developments. With decades of experience in stormwater management, site development, and general construction, the Edge Team is able to handle nearly every challenge that comes its way.
A guiding principle of the Edge Team is to employ its superior work ethic to provide dependable, high-quality results. Every customer who hires Edge can be confident that they've hired one of the most professional, responsive companies in the region to get the job done right every time.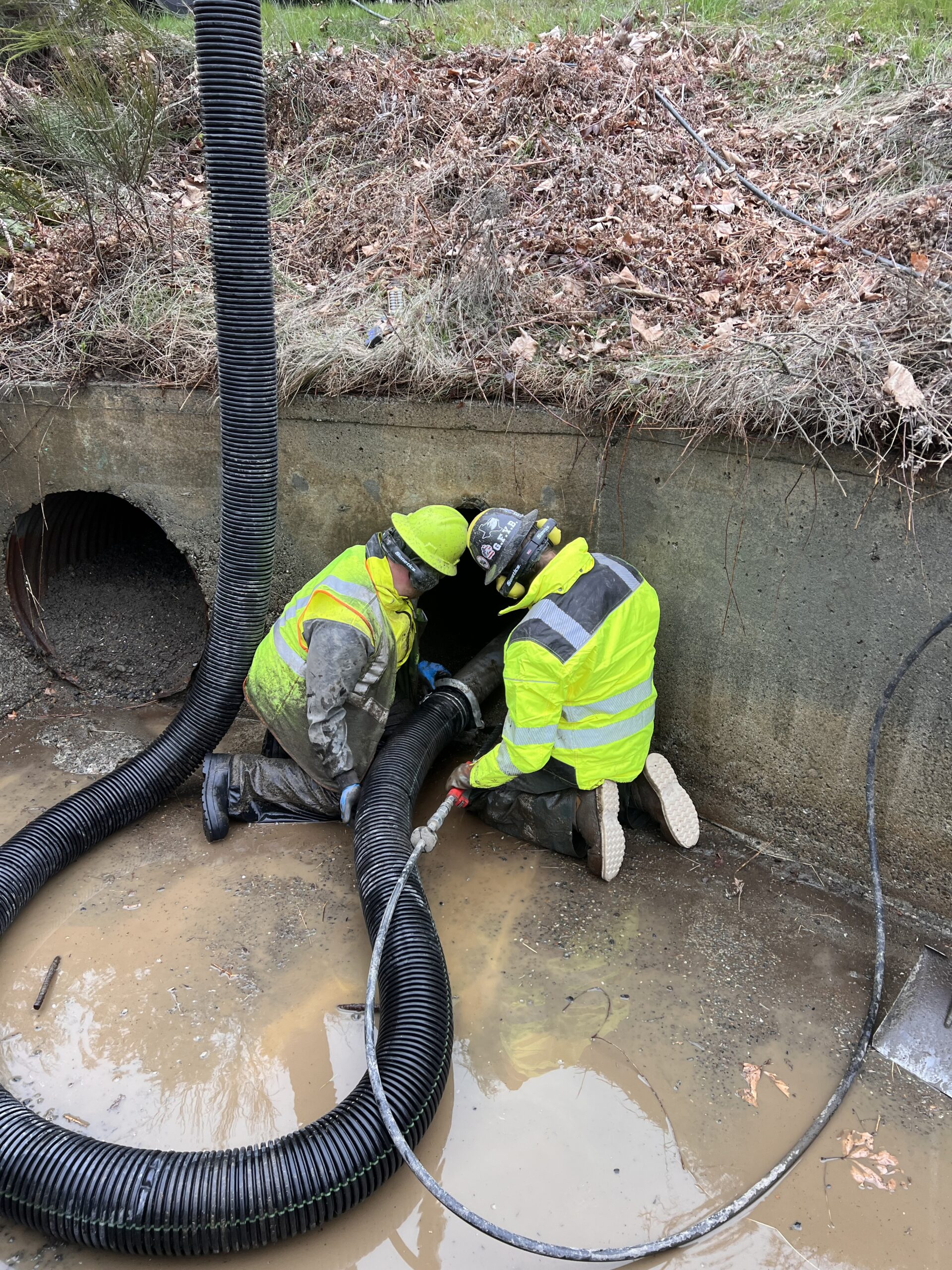 "Edge West is awesome! Attention to detail with quick response."
— Rob Geline, VP of Operations, MDF Development
"Edge West is founded on honesty, integrity, and superior work ethic."
— Peter Surma, Finance Manager at AutoNation, BMS Dallas
"Thank you Edge for such a great job cleaning our Stormwater system and truck wash sump."
— Jax Jackson, Fleet Manager, South Kitsap Schools
Trusted by Businesses Large and Small